Tokyo Walker(KADOKAWA) WEB NEWS
TUMUGI was featured at the WEB NEWS『Tokyo Walker (KADOKAWA)』on 16th November (Thurs).

https://news_en.walkerplus.com/article/128168/
Entitled "A spirits using Koji which becomes hot topic from popular instagrammers" there are photos taken by them on the article.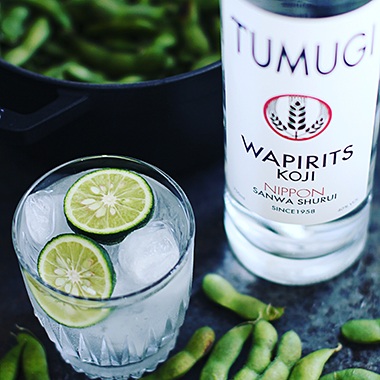 @mizukudasai
On Instagram, many people post wonderful photos with hashtags of #kojisour, #wapirits and #tumugi, and introduce how to enjoy TUMUGI. Thank you so much!
---